3D animatics
Ready for a deep dive? Adding another dimension to the visual execution opens up limitless options to explore while we're building your visual narrative.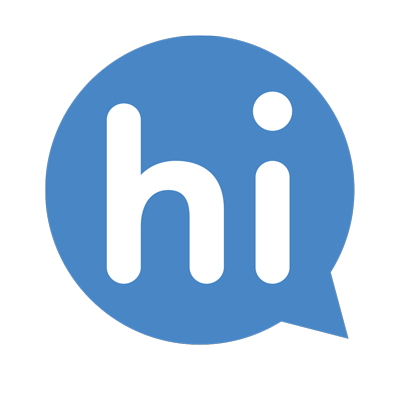 let's get your project started!
If you want your pitch, presentation or testing materials to be the clearest, best expression of your ideas, come say hi.