People are talking
We love what we do and it shows. hi road offers a variety of art and animation styles and we customize each job to what our clients need.
"Hi road productions is always available when needed, quick to respond and always proactive in their communication. When it came to executing the original vision they are spot-on."
Melissa Taylor
ABELSON TAYLOR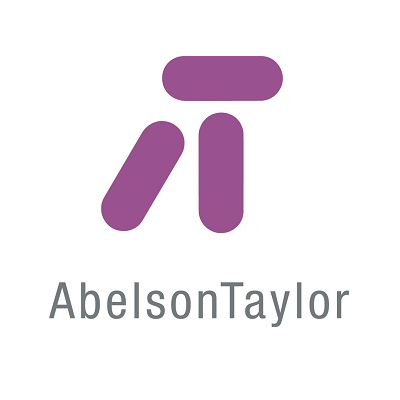 "Hi road productions was an excellent partner for this project, we had quite a few very tight deadlines and tricky asks and they always delivered!"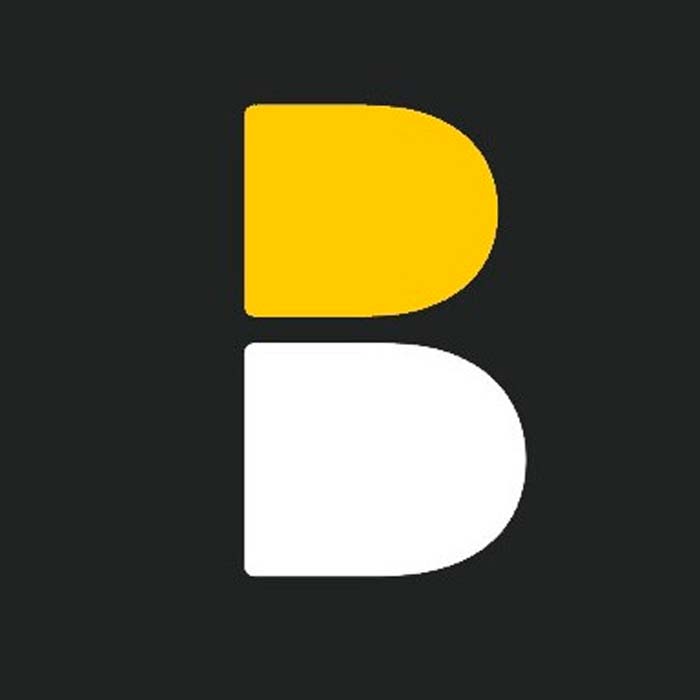 "Hi Road Productions is a 10 out of 10 – they are cost efficient and the quality is always to the highest level. Hi road didn't just execute the artwork but also managed the process – we were under tight deadlines and had a lot of work to review. They're pleasant, accommodating and the work is always beyond expectation."
Marketing Executive
Financial Services Company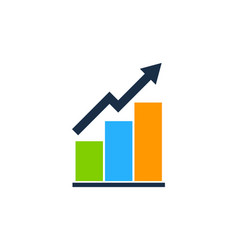 "Hi Road Productions is great!  Very flexible and adaptive to the client's needs. They asked all the right questions since the beginning, and had a lot of insights and advise on how to transmit the idea."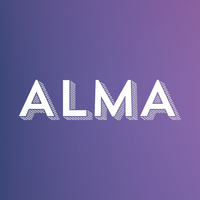 "I had nothing but a positive experience. Hi road's ability to be flexible, available, responsive, and "go with the flow" really sets them apart.  So easy to work with. keep up the good work, don't change 🙂 "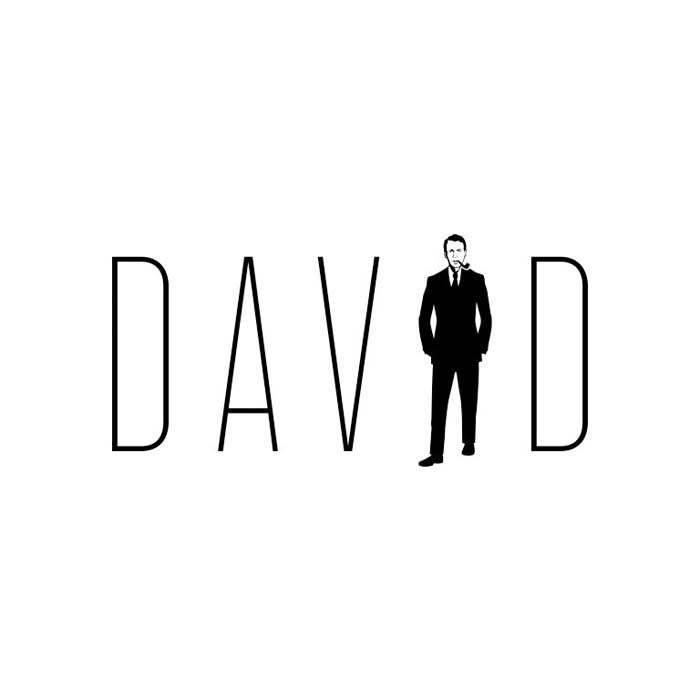 "I had a very tight budget and quick turnaround delivery before going into testing. I had ample amounts of illustrators to choose from and they hit the budget on the mark.  I also appreciated the flexibility with add-ons and version changes."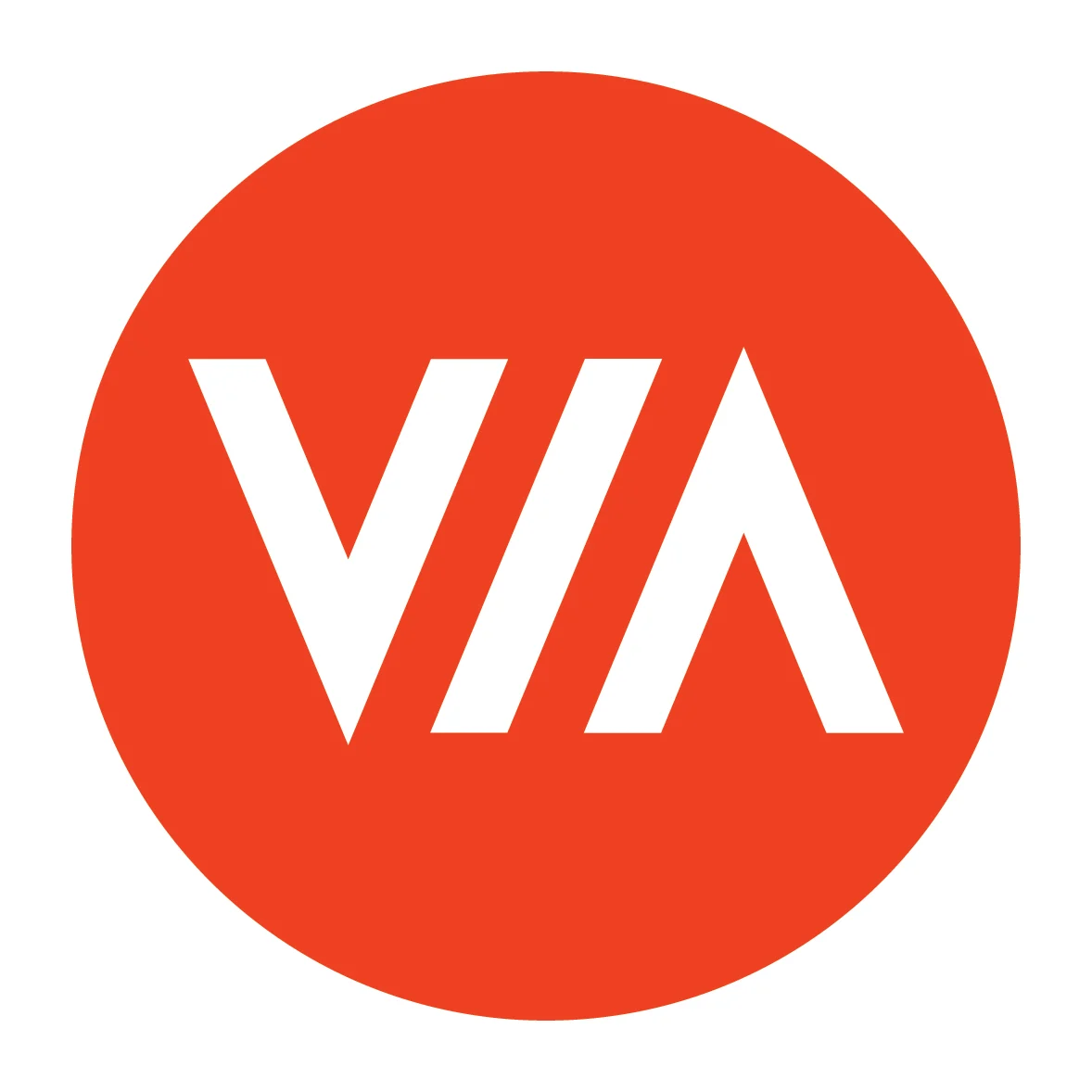 "When it came to animatics they were definitely able to take our direction and take creative freedom to bring a little extra to these that definitely impressed my creatives. One of my creatives said 'They just get it!'"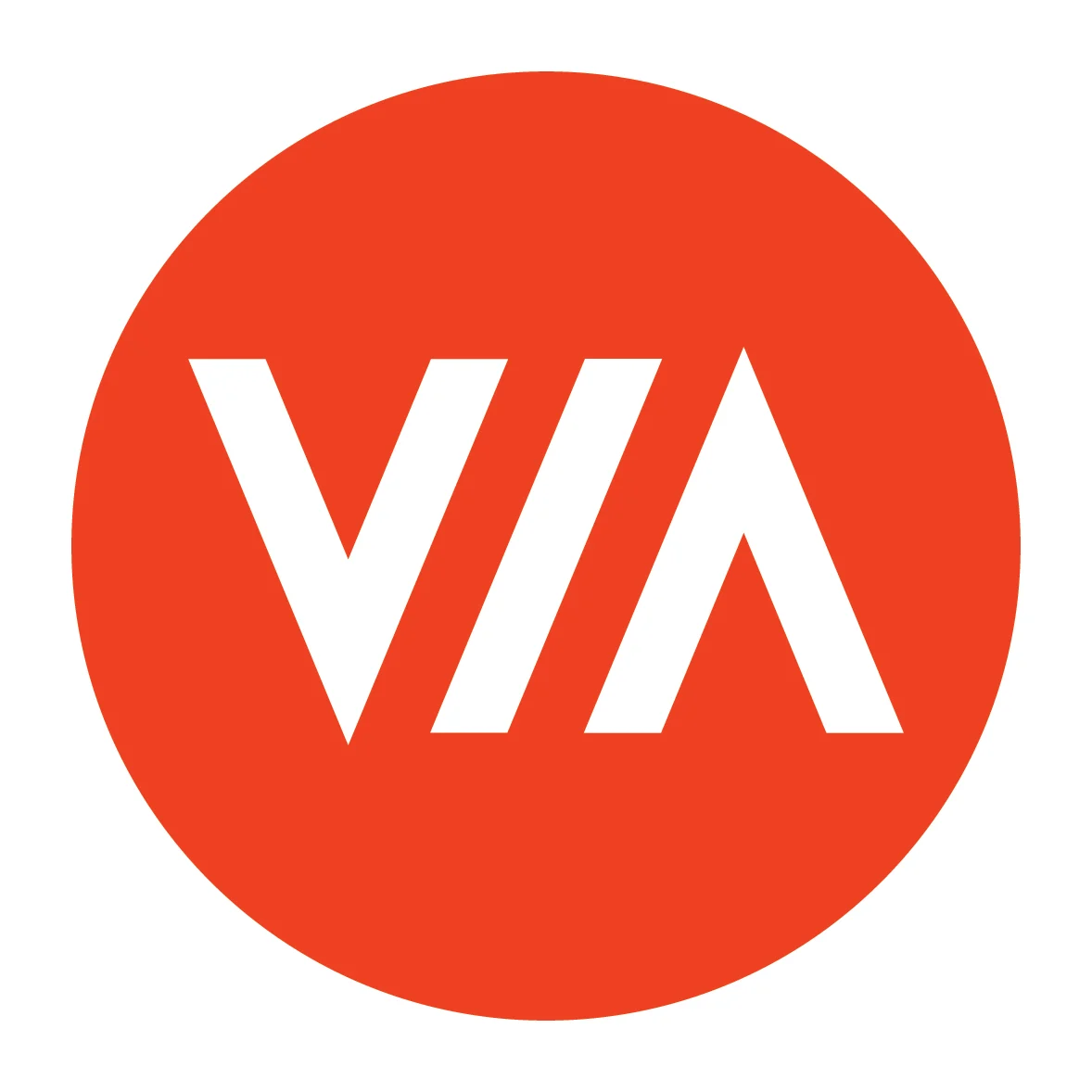 "Like their efforts, communication with hi road folks is above and beyond, no matter the hour or issue. It felt like they had someone in every time zone!"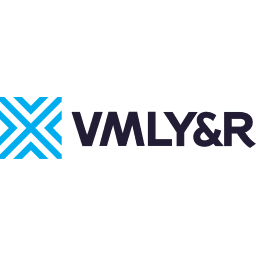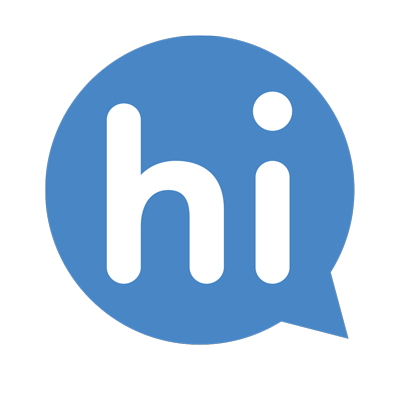 let's get your project started!
If you want your pitch, presentation or testing materials to be the clearest, best expression of your ideas, come say hi.