our process
With over 35 years in the storyboard and animatics industry, it's safe to say we know how to drive the bus.
BRIEF
Establish a relationship
Kicking off a project comes down to building a connection with you and your concept. We see this as the foundation for a successful project, so we make sure to start on the right foot. We'll discuss your ideas, and figure out the best way to execute them. This is where we align our goals with yours.
Seeing the visual story for the first time brings a new perspective, and we aim to make the most of it. Depending on your project's needs we can start with rough shooting boards to begin shaping the narrative, or we can go straight to finished b/w art. The goal of this stage is to help the story take shape.
COLOR ART
immersive execution
We create our color frames to be an impressive presentation of your idea. Our mission is to have your client be blown away by the quality of our work. We get all the details dialed in, to create an inviting world around your concept.
We bring in animation, music and voices with the goal that it all contributes to communicating your concept. We're responsive and detail oriented to make sure all we've dotted all the "i"s and crossed all the "t"s, before we send the finished animatic to testing.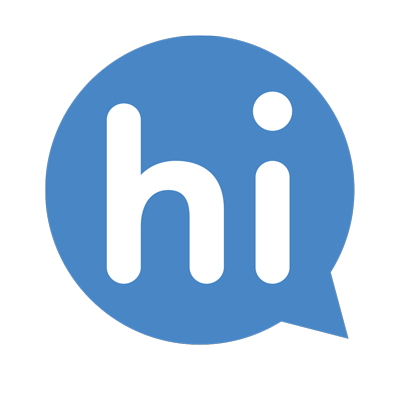 let's get your project started!
If you want your pitch, presentation or testing materials to be the clearest, best expression of your ideas, come say hi.