meet the team
The hi road family is a close knit group of artists, animators, editors, and problem solvers. Below are a few of the people you'll connect with.
Tom started hi road in 1998, and holds our vision of who we are. "Problem solver" was a name given to him years ago, and it is simply and clearly hi road's focus. Relationship building, both within hi road and with clients, fun and creativity are important to him. Tom has surrounded himself with artists most of his adult life and finally started oil painting in 2016. He lives with his wife in the woods of Northern California surrounded by deer raising their young, and a neighborhood bear named Yogi.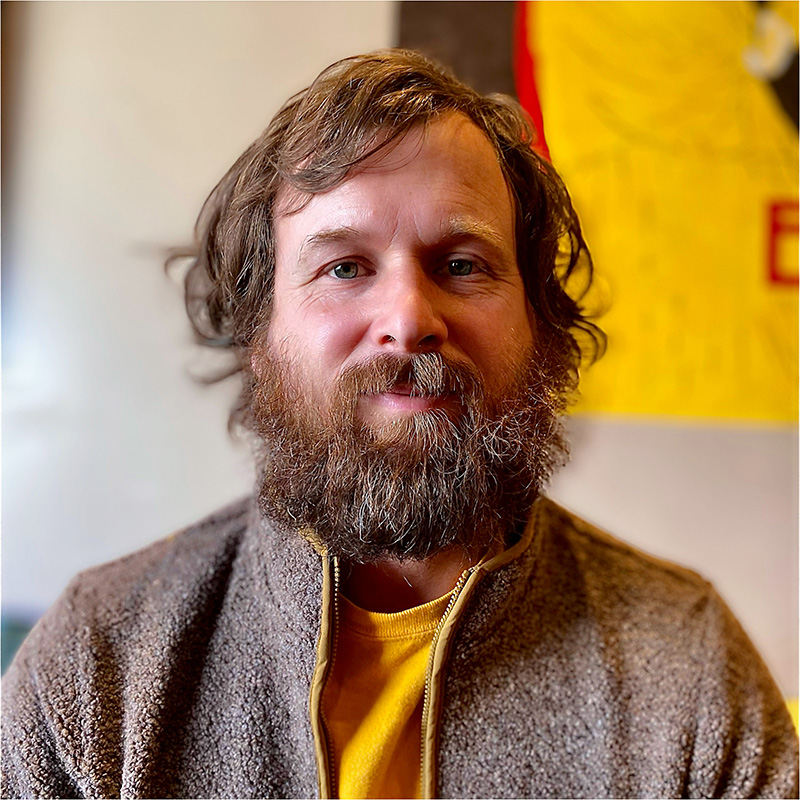 Chris Lawson
Project Manager
Chris is our main project manager, so it's likely that if you work with us, you know him. He's been working with hi road since 2011, and lives just outside Los Angeles. Chris' goal is to make your experience with hi road pleasant and effortless. His time away from work is spent playing at the beach or in the mountains with his family and friends, and reading books.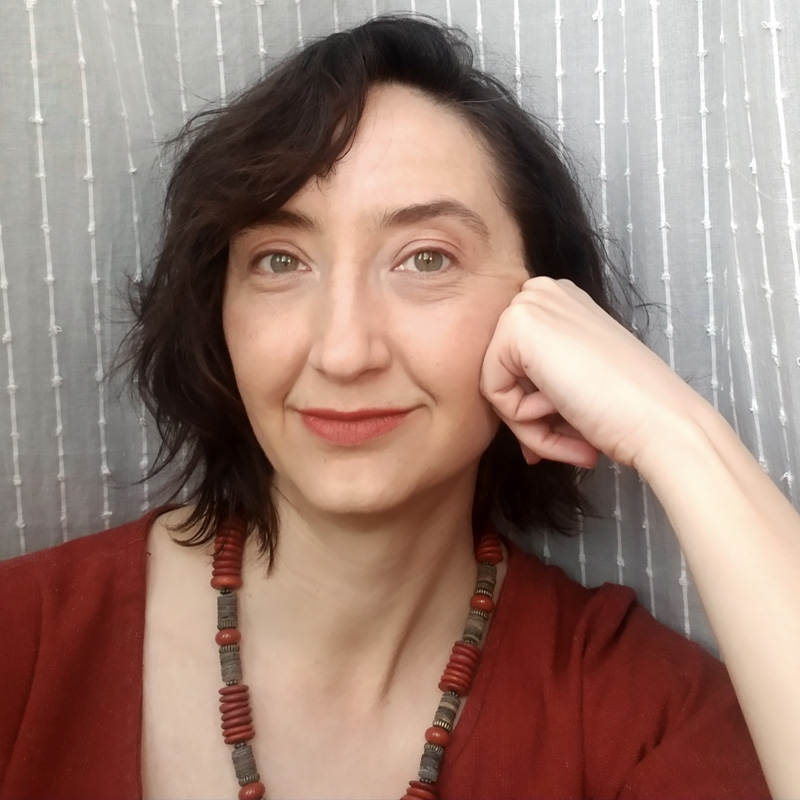 Lindsay Zimmerman
Lead Animator & Project Manager
Lindsay has been animating with hi road since 2003 as part of their Chicago team, but you'll also find her on production calls to help things run smoothly. She loves bringing clients' ideas to life and taking it the extra mile. During the warmer months you'll find her teaching sustainable agriculture and gardening as part of a volunteer nonprofit organization. Her long tenure with hi road is directly related to how much they value their employees and encourage and support their extra-office activities.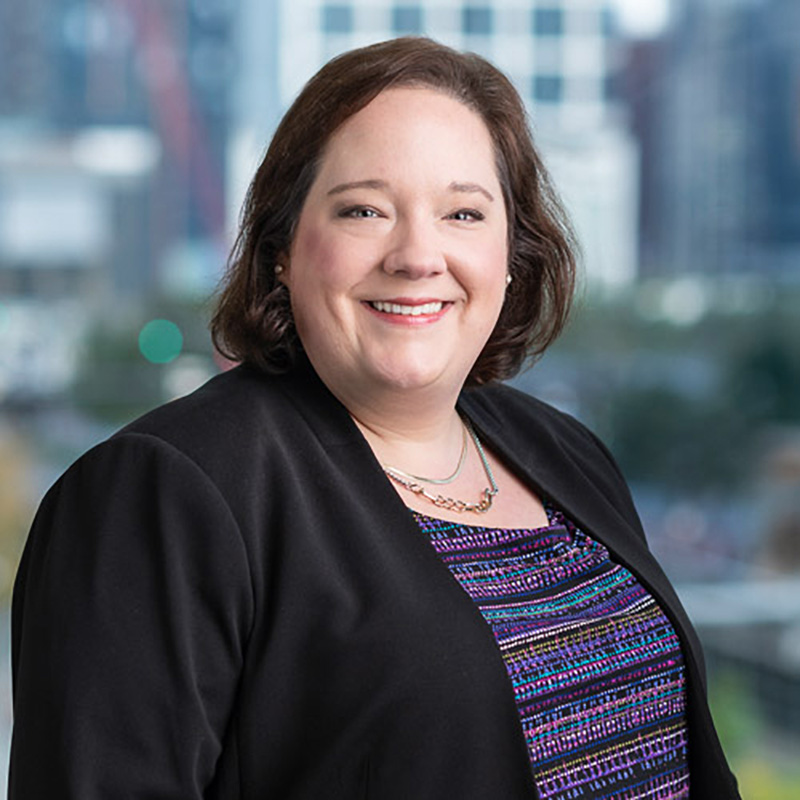 Deanna has had the pleasure of being with hiroad since 2002. Over the years she has participated in many project management capacities. She currently supports our clients and artistic team in all of their account management necessities. Outside of work, she loves to support her passion of theatrical arts and nature with her two daughters. She also enjoys exploring various wine production regions with her husband.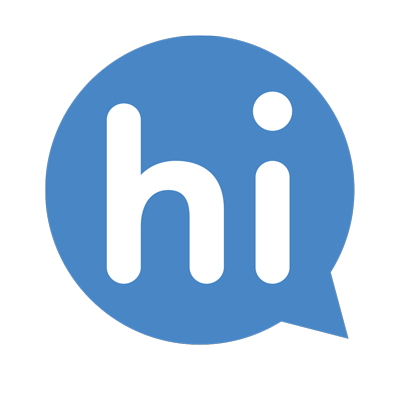 let's get your project started!
If you want your pitch, presentation or testing materials to be the clearest, best expression of your ideas, come say hi.