animatics
You bring the ideas, we bring them to life. Together we can take the journey to discover what drives your idea home with the most clarity and impact.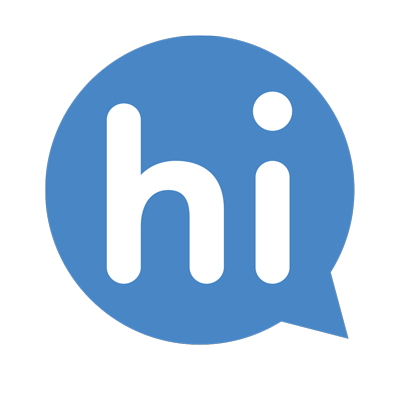 let's get your project started!
If you want your pitch, presentation or testing materials to be the clearest, best expression of your ideas, come say hi.